Zhuohe Instrumentation Co.,Ltd.
Shen Zhen Zhuohe Instrumentation Co.,Ltd was founded in year of 2002, which was also called Shenzhen LongXin Zhiye Technology Co.,Ltd. We specialize in providing products, solutions and services to batching control, dynamic weighing and quantitative packing technology in the filed of construction, power supply, coal, metallurgy, chemical industry, food stuff, pharmaceutical and so on.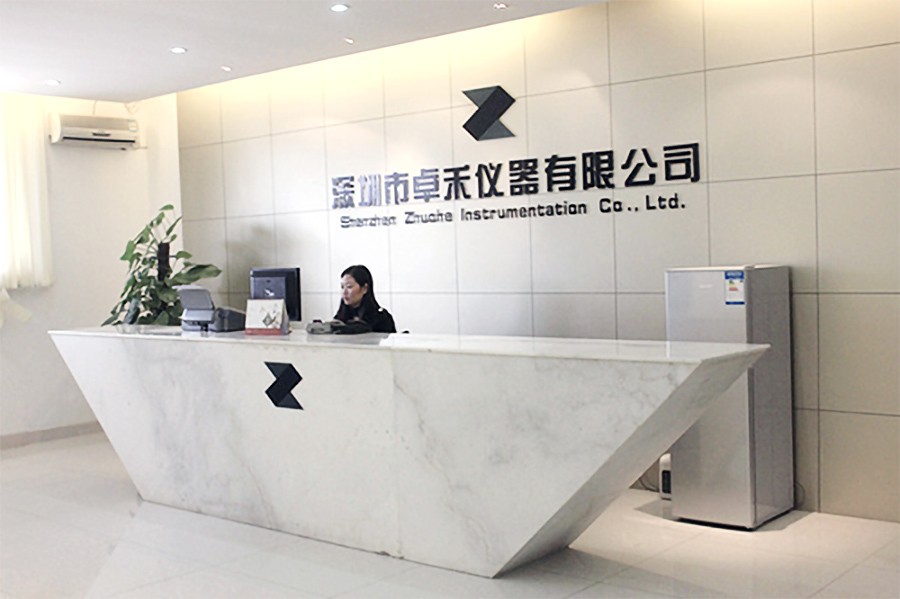 From the founding, we research and study the advanced technology of top enterprises in the same field, insist on investing manpower, material, and financial resources on R&D. We have invited some experts in the weighing field of belt scale, batching scale and packing scale, especially JiaYiKang teacher, who has participated in writing the country standard of Weighing Instrument. He has been in the leading edge of research and development and has independent intellectual property rights.
In the year of 2009, the Profibus-DP slave station of series batching scale controller of model JY500A and belt scale controller of model JY500B were developed successfully. The Profibus master station of Siemens PLC and 5611 card can interact weighing data of the instrument directly. We have received faster data data transformation and faster distance effect. The success in developing Profibus protocol means our company has reached a new step in the field of weighing instrument.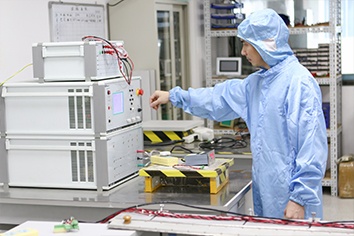 In the year of 2010, our company invested a lot of money to establish the electromagnetic compatibility (EMC) laboratory. The using of EMC laboratory has changed the development mode which based on field application and test condition, avoided unqualified product to enter into the market, and also made our products' performance and application have a leading position in the same industry. From then on, Zhuohe instrumentation has become one of the high-tech enterprise in China.
In the year of 2011, we became a member of Weighing and Measures Association of China, which enable us to maintain the highest level of learning and communicating with industry players.

Shenzhen Zhuohe Instrumentation Co.,Ltd. has sold its products all over the world, such as Australia, Canada, Pakistan, India, Brazil and etc. We have won customers' reputation. We provide different services to different customers. We also have a better understanding of customers' needs, and can be more flexible to meet different customers' need.
We are looking forward to good cooperation with you.